I hope you guys like the cover because I'm in love!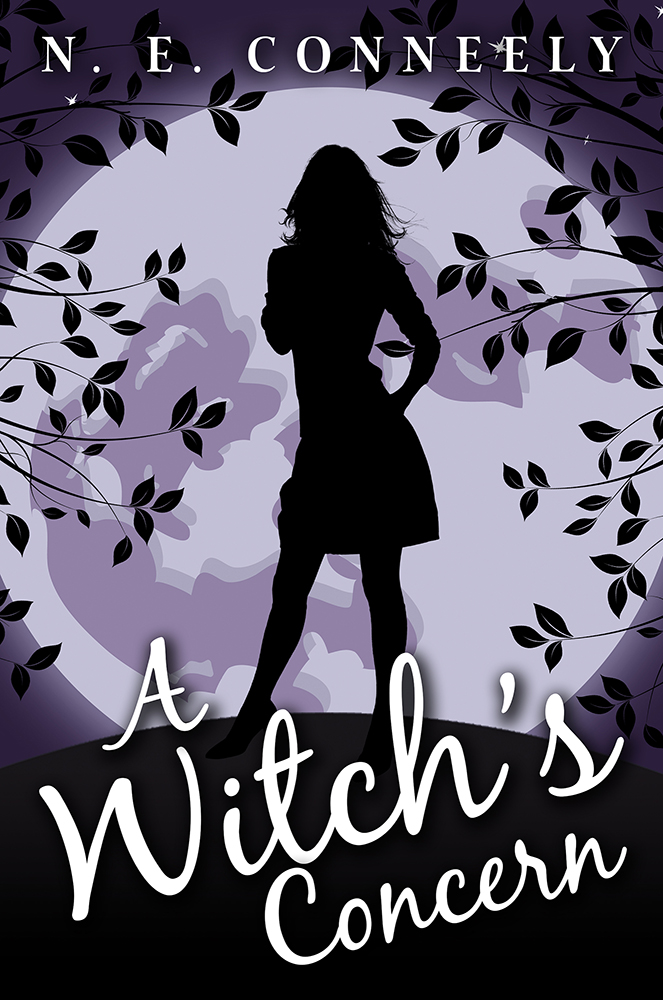 A Witch's Concern (Witch's Path Series Book 4)
Michelle has been figuring out what her life is like now that the demon has been killed, and Sylvia and Varro are dead. Even the clans of witches trying to attract her to their way of life have backed off and given her a chance to grieve. Her relationship with Elron is stronger than ever, but there are things left unsaid.
On the way to her parents' wedding, the delicate calm she'd been living in is broken. Witches are out for her blood, her family is caught in the crossfire, and friendships are threatened. Work doesn't let up either, and she partners up with Elron to deal with magic gone wild. Michelle finds that her problems are larger than one clan of witches, and is forced to choose between the people she holds dear and the way of life she loves.
A Witch's Concern will be out July or August of 2015.