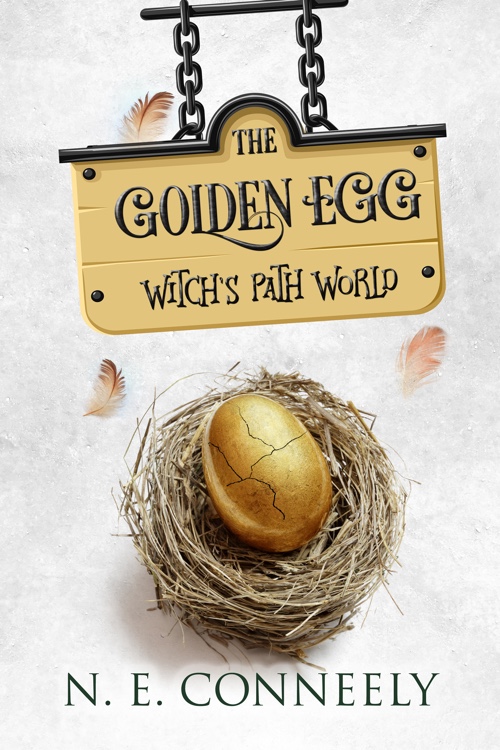 After nearly losing her powers, a weekend getaway sounds just about perfect to Michelle. Elron has planned it all, from the bed-and-breakfast to the little town that caters to people like them who need a break from their lives for a few days.
The bed-and-breakfast is as lovely as promised, the town just as quaint, and the afternoon's entertainment is a scavenger hunt with a free dinner for two as the prize. But as they work their way through the clues, Michelle starts to wonder if partaking is a good idea. However annoying, it's only a scavenger hunt. What's the worst that could happen?
Get The Golden Egg at Amazon.