If you're looking for never before published stories, exclusive content, and signed print books check out my Patreon!
I only offer signed print books via Patreon. The price includes shipping to anywhere in the world.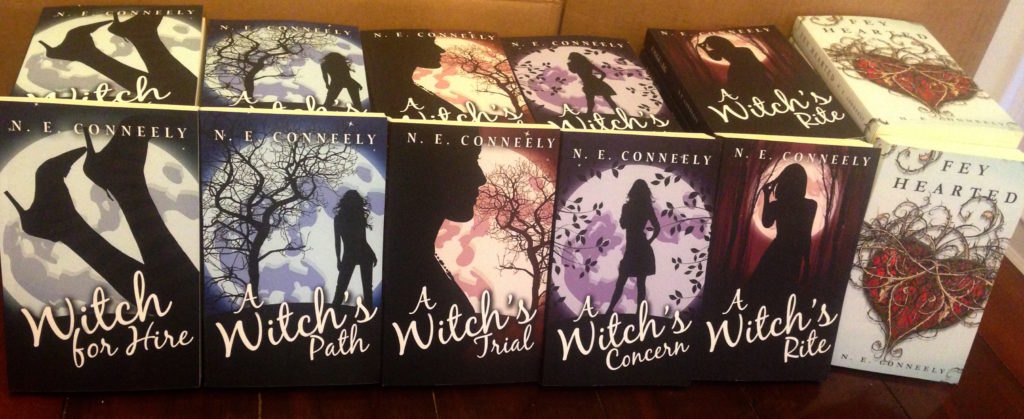 Every month I publish content only available to patrons. This includes:
Cover art or pictures related to one of my works.
A flash fiction (typically 100 to 500 words).
A short story (typically between 2,000 and 7,500 words). It could be a science fiction, fantasy, young adult, thriller, horror, or anything in between and will range from new worlds to existing ones like the Witch's Path and Fey Hearted worlds.
You can learn more and sign-up over at Patreon.