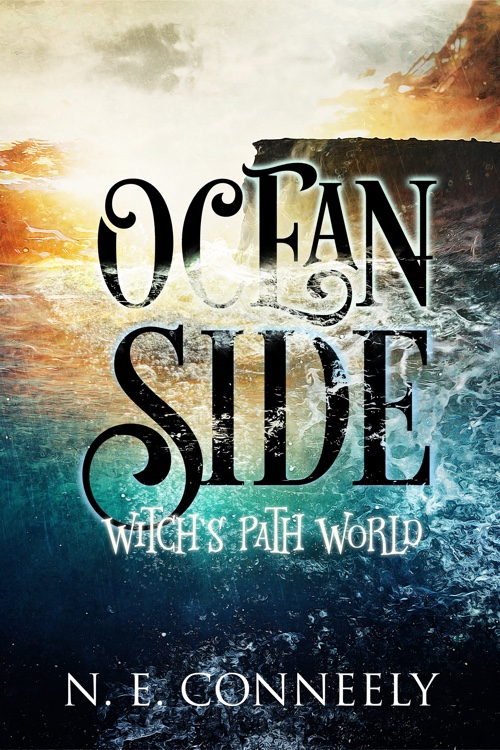 Years after suffering a devastating loss, Robert has built a good life. It isn't overflowing with happiness or joy, but he's content with his jewelry business, house near the ocean, and daily walks on the beach.
Rather, he was content until one blustery day when he meets a woman playing in the shallows. Celia reminds him of his past and the joy he lost. Her enchanting smile and love for the ocean give him hope that life could be more than one mildly satisfying day after another.
When she vanishes, he watches the waves, and waits. He knows her secret, the one that could be keeping her away, and has a secret of his own. Will their secrets draw them together or tear them apart?
Oceanside is a stand-alone short story in the Witch's Path World Series.